*Limited spots available for Fall 2022*
At 123 TLC Preschool, teachers provide opportunities for children to
explore and express themselves as this builds a strong foundation for children to learn and grow. As children learn to navigate through their thoughtfully prepared space, they discover and build upon new skills that strengthen their physical, social, emotional, cognitive abilities including self-resilience.
Core Fundamentals: 
Language, Mathematics, Science, Geography, French, Practical Life, Sensorial, Music, Art, Drama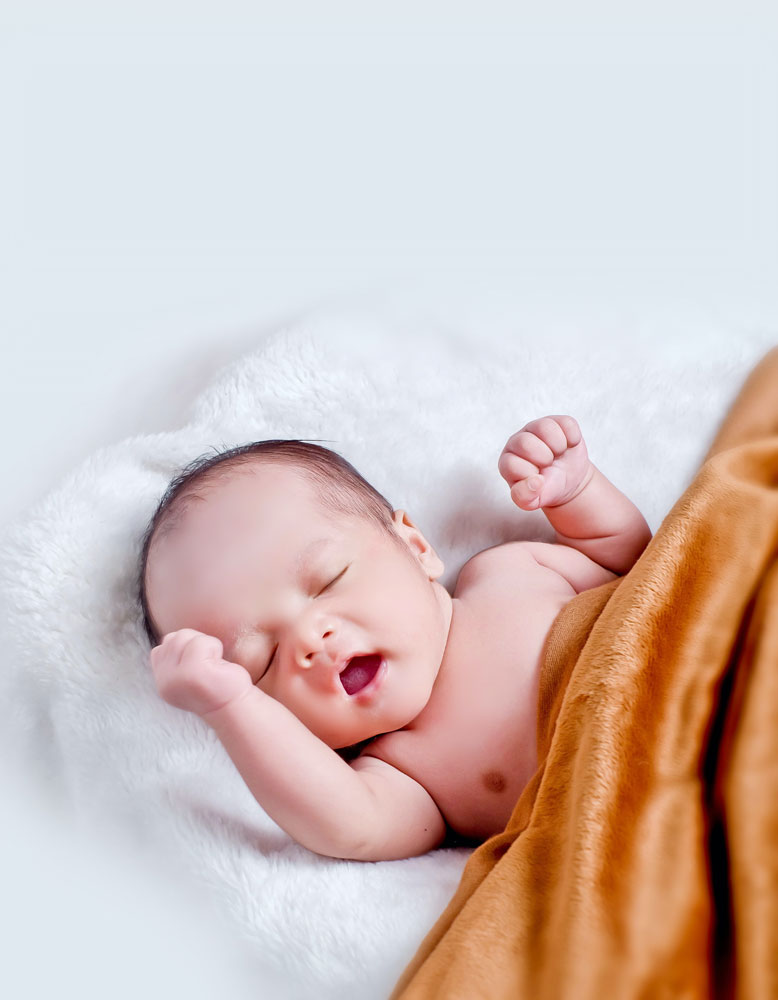 Infant
Our Infant Program at 123 TLC Preschool starts at the age of six weeks and runs through to 18 months. The ratio in the infant program is one teacher for every three children and the Infant room capacity is 6 Infants. Our program has been designed to create a warm and secure environment for infants as an extension of their home. Our teachers work in partnership with our parents to ensure consistency with your baby's daily schedule. We personalize care for each infant based on their unique schedule, nutritional guidelines, and any other special attention they require.
Our caring and nurturing atmosphere helps infants develop a sense of trust, autonomy, encourages curiosity and motivates learning. We are focused on keeping your baby happy, engaged and secure. A variety of toys, stuffed animals, pull / push equipment and music is available as infants discover language, crawl and walk, all while growing into little independent people.
Your baby's primary caregiver is a nurturing child development professional who is focused on creating the best care possible for the development that is occurring in your child's first year
Toddler
123 TLC Preschool has developed a theme-based, and creative early childhood curriculum that incorporates sound educational principles with an exceptional level of care in a nurturing environment. Our toddler program offers a variety of activities where children can work individually or in small groups. Child-led activities are balanced by ample time for exploratory play and personal discovery. Schedules are designed to balance structure and free choice, as well as active and quiet times. Our toddler program is a language-based curriculum that is specifically designed for the child to develop a sense of self, oral language skills, early socialization skills, basic cognitive concepts and sensory-motor skills.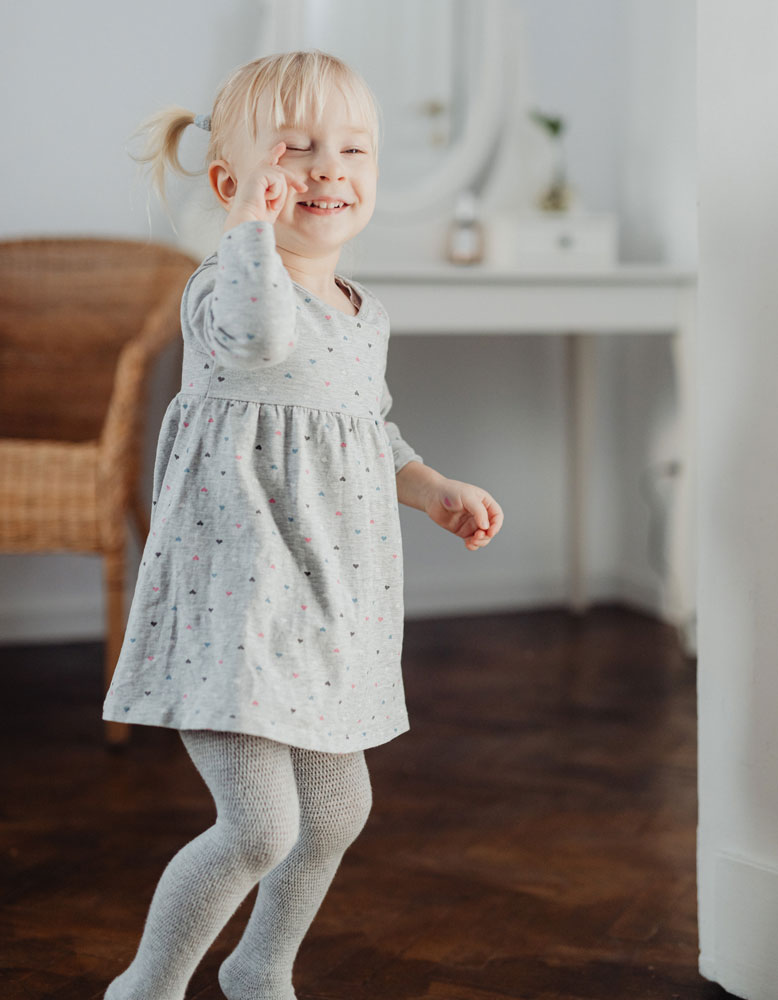 "Children must be taught how to think, not what to think."
-Margaret Mead ​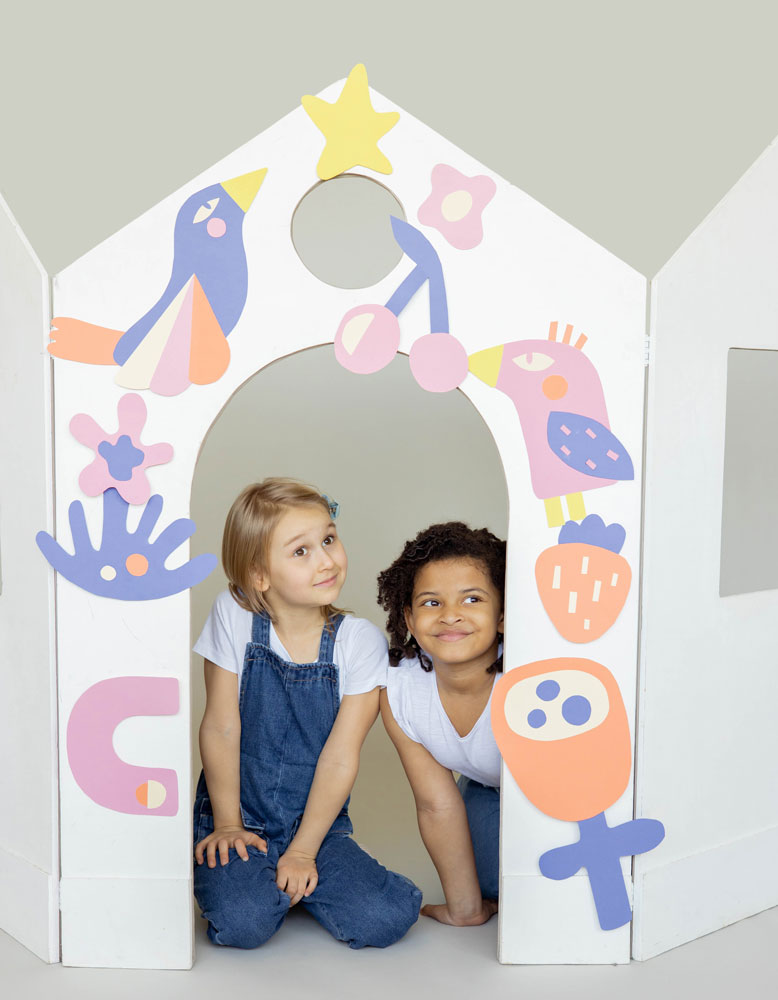 Preschool
Pre-school children will experience activities that will enhance brain development in a multitude of age appropriate and multi-sensory ways which will build their determination & understanding of the world. Our preschool curriculum goes beyond reading and writing. We prepare children for the outside world with an "every child deserves the best" approach.
Our preschool program is offered in a school setting, which will ensure that the transition into school is as smooth as possible.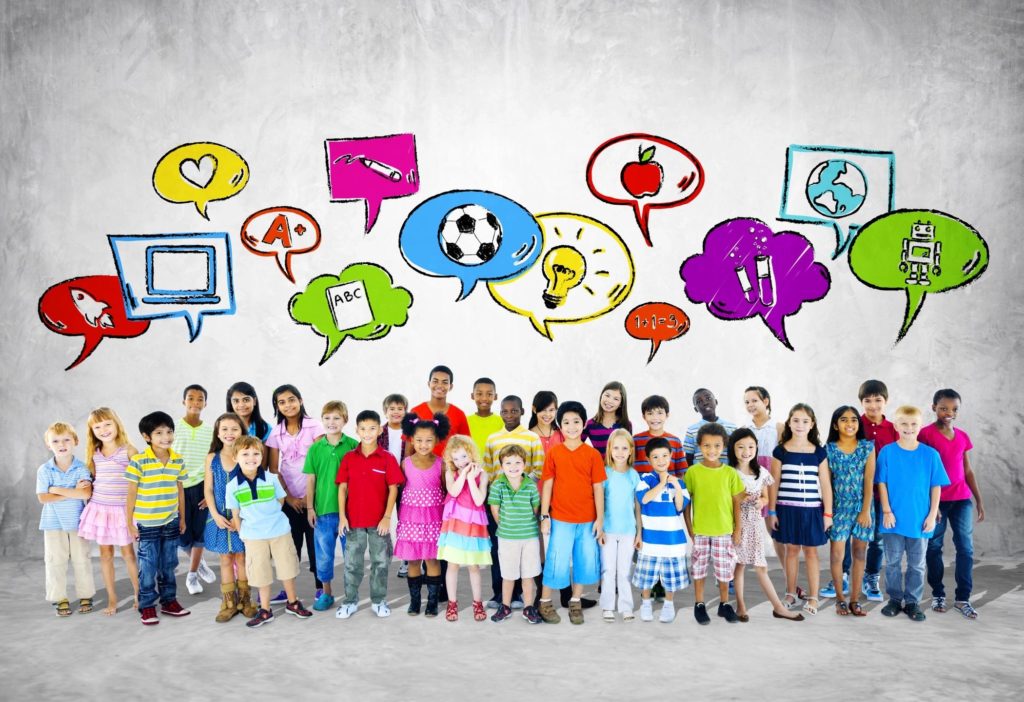 Kindergarten
Our kindergarten program creates a strong foundation for your child in all areas of
development. It covers math, language arts, science, social studies, STEM and physical
education. Our Kindergarten program helps to develop children on a holistic level and
follows the regional curriculum, which is Ontario Kindergarten Curriculum. It encourages
curiosity and helps children engage in logical reasoning, scientific exploration,
vocabulary development, understanding the world and the community and outdoor
skills. We create an environment where children thrive daily. Children will be
encouraged to construct their own understanding of concepts through active
explorations and interactions with classroom materials. The classroom environment is
rich in opportunities and challenges and will enable children to access a variety of
learning experiences. We provide consistent learning in a safe and clean environment
where you can feel safe sending your child every day. 
Why choose Kindergarten Program at 123 TLC Preschool?
Learning: A focus on academic learning, and structure
Flexible: Our program runs from 7:00 am to 6:00 pm so need to worry about before and
after school care.
Healthy: One nutritious hot lunch and two snacks included so you do not have to
worry about packing lunch boxes for your child.
Low Teacher to Student Ratio observed in our Kindergarten classroom.
Holistic Development: Fun and educational topics based on child's interest along with
outdoor activities & workshops every week to keep children engaged and having fun.
Open all year round-no need to worry about Summer, March, Winter breaks and PD
Days Children can continue to learn all year round. No need to find alternative care.
Academic: A focus on academic learning, and structure taking children's interest into
consideration while developing weekly curriculum
"Education must begin at birth."
-Maria Montessori ​
Programs Offered

We at 123 TLC Preschool take this responsibility very seriously, and we look out for the welfare of each child daily.
"Children must be taught how to think, not what to think."
-Margaret Mead ​