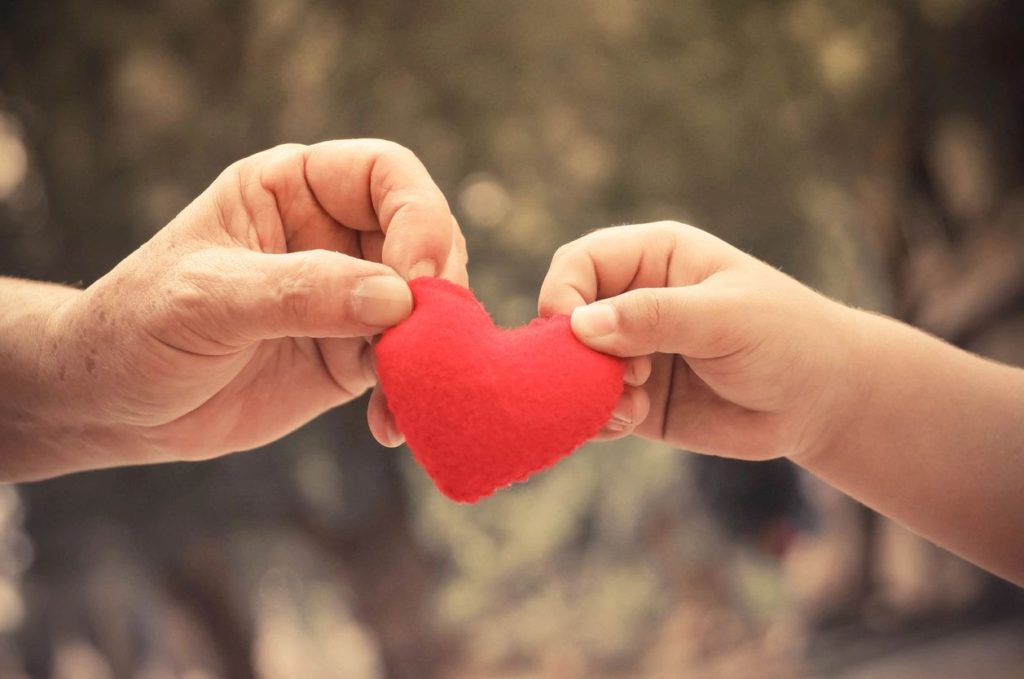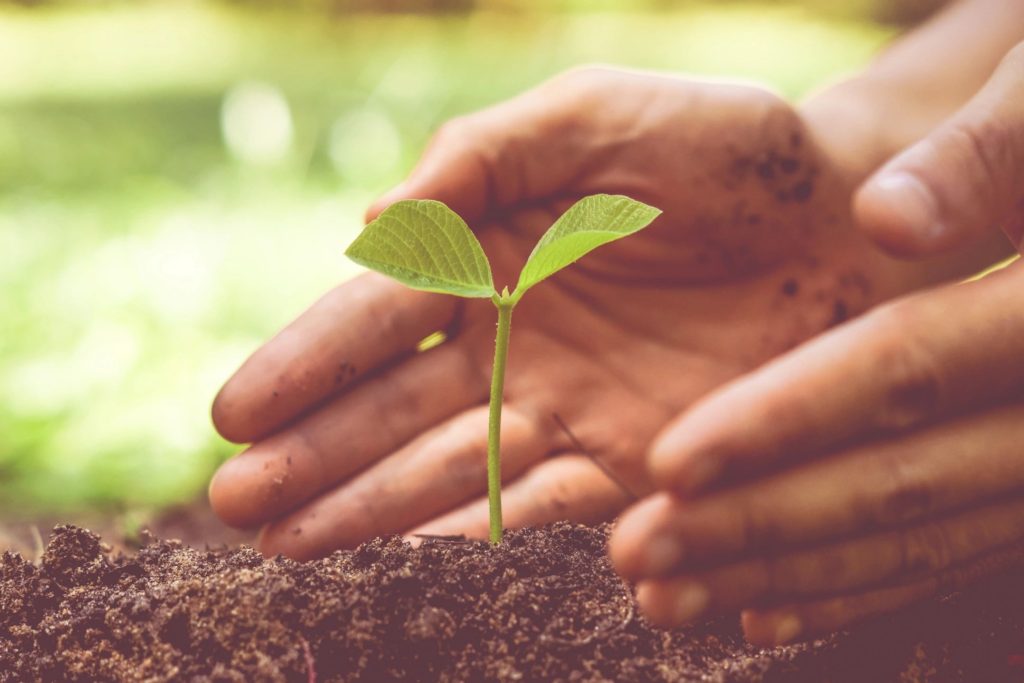 Director's Message
Dear Parents,
Thank you for choosing 123 TLC Preschool.
On behalf of our entire staff, I would like to welcome you & your family to 123 TLC Preschool and thank you for your interest in our preschool. I am a Professor and a Registered Early Childhood Educator with a passion to provide quality child care to children, allowing them to flourish.
At 123 TLC Preschool, we believe that play is vital for young children, and they learn from a wide variety of teacher-directed and child-initiated learning activities. We provide a well-organized and engaging environment that encourages children to interact, play, and share their growing principles with each other. The classroom environment encourages children's exploration and curiosity, thus evolving them into competent life-long learners. We believe that each child has their own individuality and potential to grow. At 123 TLC Preschool, such characteristics are honored and supported to ensure optimal development. 
We believe that by helping each child in recognizing their own unique talents and possibilities, we prepare them to succeed in the real world of ideas, enterprise, and challenging perspectives.  We help children "learn how to learn" so they can be ready for any changing situation in the world.
Sincerely,
Purvi Manek, 
Director
R.E.C.E., M.Sc. ECS (HON), CA ED (HON)
"Education is not preparation for life; education is life itself"
–John Dewey
At 123 TLC Preschool, we offer our families a warm nurturing licensed Preschool facility. We create and foster the right environment for your child's growth.  Learning activities are designed to stimulate creativity, individual growth, motor skills, communication skills, cognitive and social skills.   We pride ourselves in the smaller size of our Preschool as it allows us to have more of a home type feel versus that of a large institution.
We focus on being:
A warm, safe, caring and inclusive environment.
A place where children can grow and develop based on the concept of learning through play and modeling.
A team committed to encouraging each child's feeling of self worth.
A place where children enjoy being.
Supportive of families through strong partnerships.